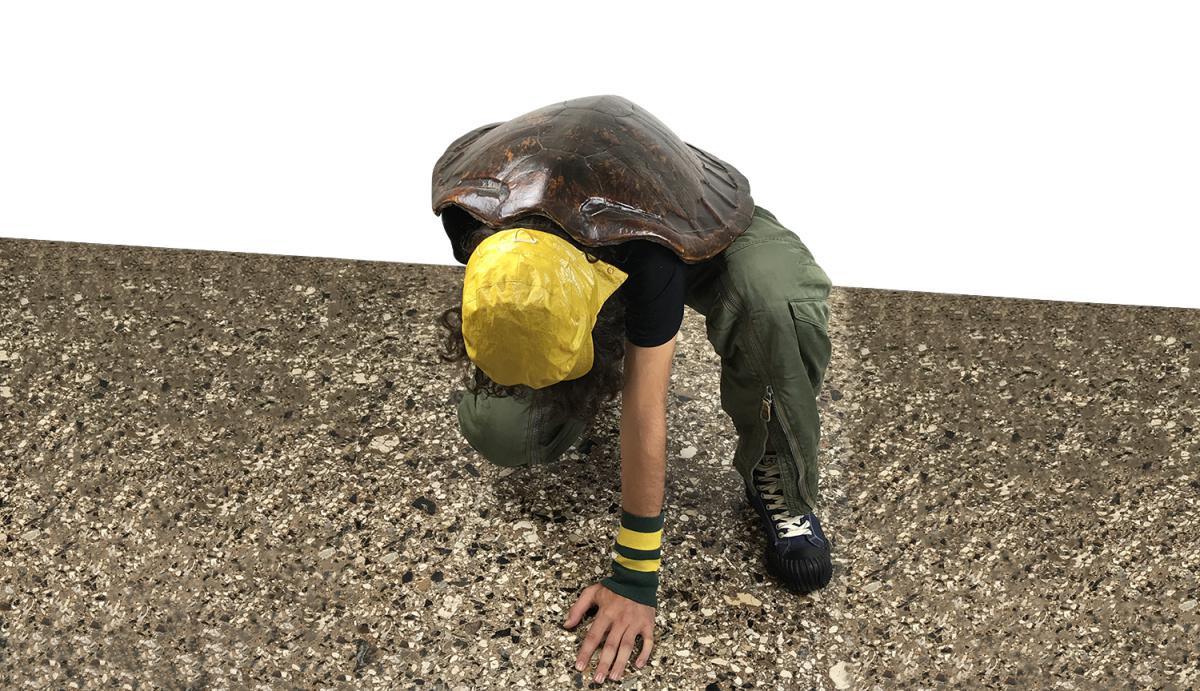 Bureau of Supplies
In 1842 the Bureau of Provisions and Clothing was established. In 2019 we decided to bring this concept back to life, renaming it Læzi, Bureau of Supplies.
We operate from a vast depot filled with 30 years of observations, experiments, research, and design development.
This project represents a love for the odd held within the ordinary. It is attentive to the character – the particularities, the details, the histories – of functional garments and utensils.
Utilitarian in spirit and driven by the mechanical movements of the city, we trace the future in our reinvention of artisanal craftsmanship. We celebrate the concrete whilst taking a playful approach to nano-technology and the augmented reality of our digital world.
Læzi is a distilled SUMMARY of the wares catalogued in the depot.
Our Bureau is responsible for the procurement, receipt, storage, shipment, and issuance of our Supplies: wearable goods and equipment designed for daily activity, with our Remote-working Reworks suitable for all creative, practical, and artistic occupations.
LAEZI Bureau of Supplies (レイジー物資供給部)
アメリカ海軍が、物資の調達、受領、保管、発送を一括して行なう組織として1842年に設立した物資供給部門Bureau of Provisions and Clothing(衣料物資供給部)のコンセプトを、2019年にLæzi Bureau of Suppliesとして蘇らせました。
Læzi は機能性を追求した衣類や道具が持つ独自性、ディテールや背景など平凡に宿る非凡への愛を30年間にわたる観察、実験、リサーチをもとにデザイン開発するプロジェクトです。
都市生活の機械的な動きの中、実用的なアイテムを卓越したクラフトマンシップに根差したものづくりで、拡張現実を内包するこのデジタル時代に堅実かつユーモアのあるアプローチで具現化します。
Laeziは書庫に長年かけて目録化されてきたものを少しずつリリースしていきます。
私たちのビューロー(オフィス)は、クリエイティブ、職人やアーティスティックな職業の人々に最適な、時空を超えて再生された日常のための衣類や道具などの物資を調達、受領、保管、発送します。